Need some help searching for a gift for a gardener or plant enthusiast? I got you covered with 16 gift ideas! Keep scrolling for some neat options for all gardeners and plant enthusiasts.
Before I ever took my first horticultural class, I despised plants!
H A T E D • T H E M.
I didn't want anything to do with them. Honestly, I'm not even sure how that changed other than growing thousands of plants and seeing my hard work pay off. Not to mention, I always had one of the highest grades in every class. It's not easy work, just so you know.
Before I truly digress, I made this list in tribute to the times I had in college caring for all of those plants. Also, gardeners and plant enthusiasts need cool gifts, too!
---
DISCLOSURE : UptownSage.com is a participant in the Amazon Services LLC Associates Program, an affiliate advertising program designed to provide a means for us to earn fees by linking to Amazon.com and affiliated sites. You can read more about it here.
---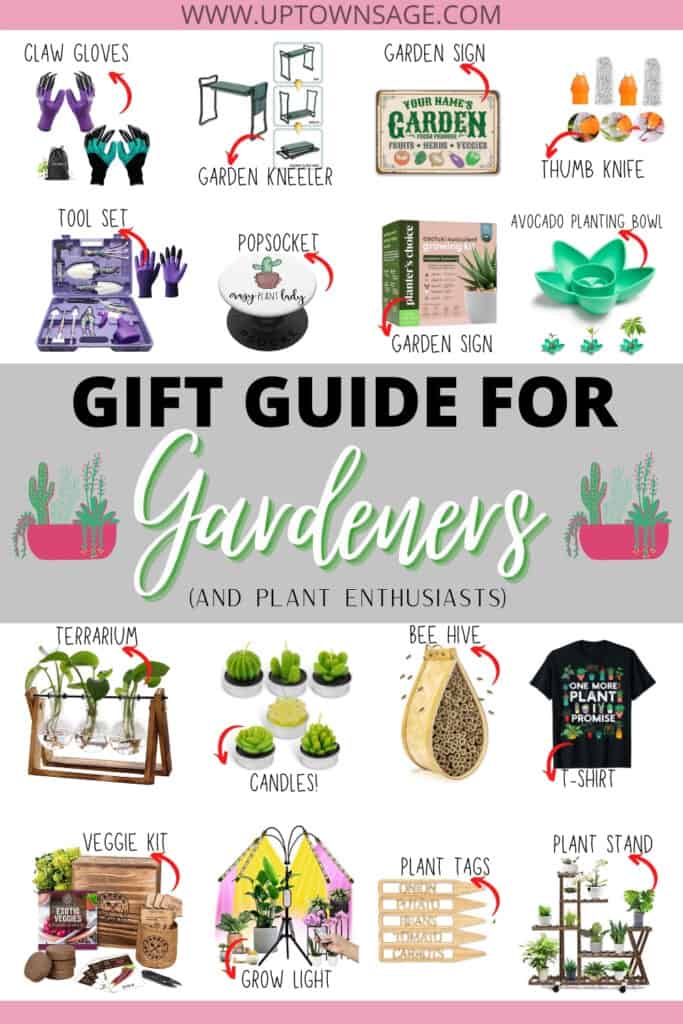 I'm not going to lie, this gives off Catwoman vibes, but it looks really cool. Not only that, garderners need gloves, why not upgrade claw gloves?! They will probably need to dig something anyway. You'd be doing them a favor!

This is an absolute must. I can't tell you how many times I go to kneel down and forget I wearing pants, or something I don't want to get dirty. This takes the hassle out of that. It comes with a carrying pouch and one of those cool gloves in number one!

How cute! I definitely give it bonus points for the option to personalized. Your gardener would love it! Besides, they are probably proud of their garden and they need a cool sign to show for it.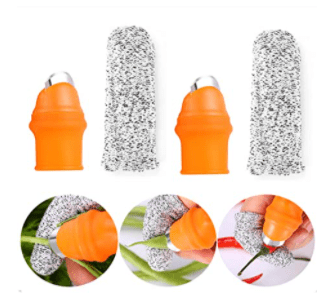 Deadheading flowers can be a pain. With this tool, you don't have to worry about getting poked or struggle to deadhead some flowers. (I need this for my rose bushes.)



Cacti and Succulents are relatively easier to grow compared to other plants. This cute kit comes with 4 plants and even has a Bonsai option if you'd rather give that a try.

I tried the ole toothpicks and a cup, but that didn't work too well for me. This seems like an easier option for an avocado-growing enthusiast.

This is a cute little gift that could be housed anywhere. Fill up the container and go about your business, killing these plants won't be so easy.

I would feel sad if I lit one of these cuties! They are so adorable. Cactus and Succulents are my weakness, so you will have to excuse my happiness! Each candle has three hours of burning time and every purchase is 100% guaranteed.

We wouldn't a lot of things without bees, so this is a must if you want to contribute to the preservation of bees. Bees also boost the blooming of flowers, so that is an added bonus.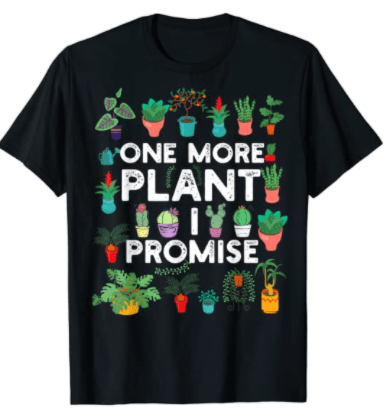 I'm sure almost every gardening or plant enthusiast needs this shirt. I know I do and my numbers aren't all that bad. However, I did have thirty house plants at one time.

Here's a cool little kit that grows some exotic veggies. I'll be honest, I have never heard of a single one in this pack. Hopefully, you will have some luck if you decide to try it.

A grow light is necessary, especially for the ones who have awful indoor lighting.

Plant tags are needed when you are growing a ton of plants. Trust me, you'll have fewer headaches if you use tags. I worked in a greenhouse in college and we tagged thousands of plants every year. Without the tags, it would have been almost impossible for us newbs to identify them.

If you or someone you know is a "One more plant, I promise" type of person, storage is always welcomed! There's always a plant that needs a space of its own. Plus, this stand moves so it's a win-win.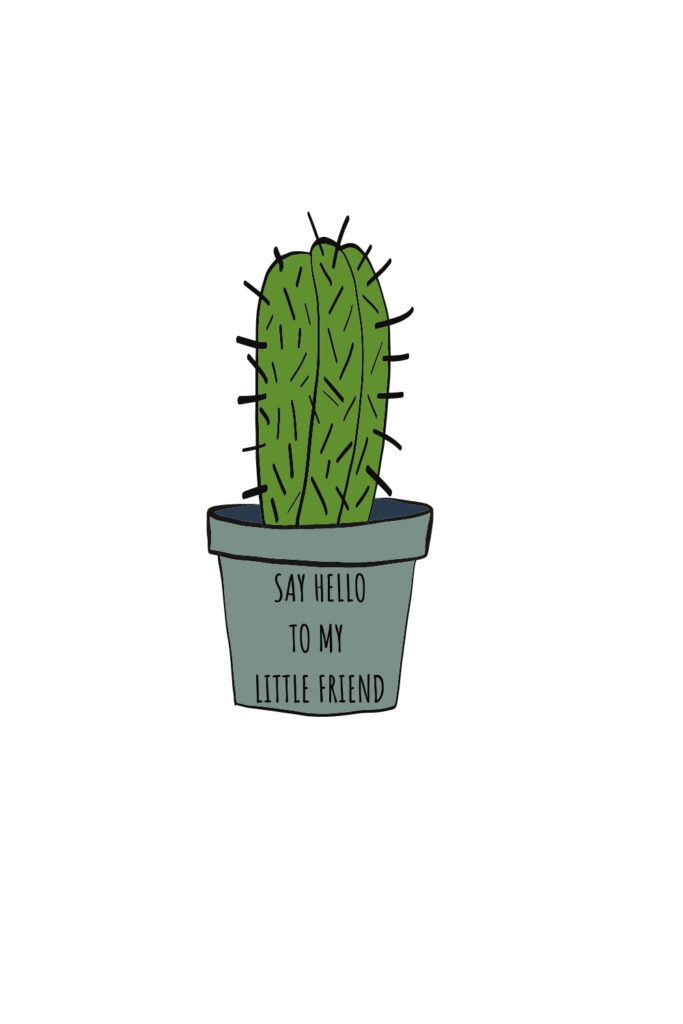 Let me know how this list measured up in the comments below! For more gift guides, page updates, and some other cool deals don't forget to subscribe to the email list.
If you love this gardener and plant enthusiast gift guide as much as I do, share it or pin it for later!
Check out the Valentines Gift Guide if you haven't already!