As a business owner, you want to drive traffic to your site and reach its full potential.
Easier said than done, right?
You know there are plenty of ways to promote and market your website with SEO tactics, promotions on social media platforms, guest blogging, but you haven't quite figured out how Pinterest works.
Or… you just don't have the time to add another time-consuming marketing strategy to your plate.
I'm here to help you with all of your blogging operations to maximize your growth.
Within three months, I saw metrics that not many new bloggers see.Pinterest gave life into my new blog with engagements and traffic.


I knew then that I could help other online business owners jumpstart and maintain their Pinterest marketing strategies for maximum growth.
Got a second for me to be real with you? I don't want you to think that Pinterest is going to solve all of your problems within a month.
It won't. It takes a strategic marketing approach that is slow-growing, but it's worth it!
To give you an example, my first client opted for me to be her manager. She didn't have a blog, Pinterest Business account, or even my favorite scheduler, Tailwind.
She was solely marketing on Instagram, and Etsy.
We transformed her Instagram and Etsy shop with a personalized Pinterest marketing strategy that ended amazingly. By the end of the month, she had exceeded and grown her monthly views, reach, sales, followers, and engagements!
At one point, she was overwhelmed with positive results! And, that right there made all of it worth it.
If you are struggling or need a hands-off approach to Pinterest marketing, I'm your girl!
I'm here to help you boost your results with a personalized marketing strategy that will grow your following, exposure, and traffic. If you are in this business for long haul, then let's chat!
---
About Me!
I'm Brittany, the author behind Uptown Sage that will help you with all of your blogging operations. From Pinterest management, custom designs, to blog audits I'm here to help you accomplish all of your goals.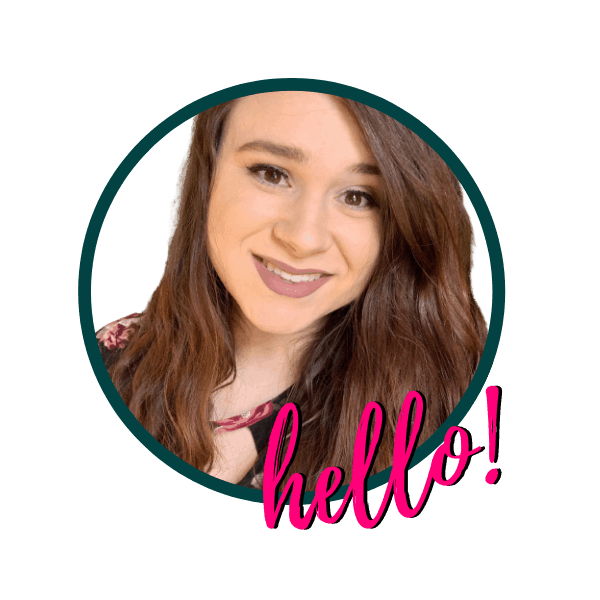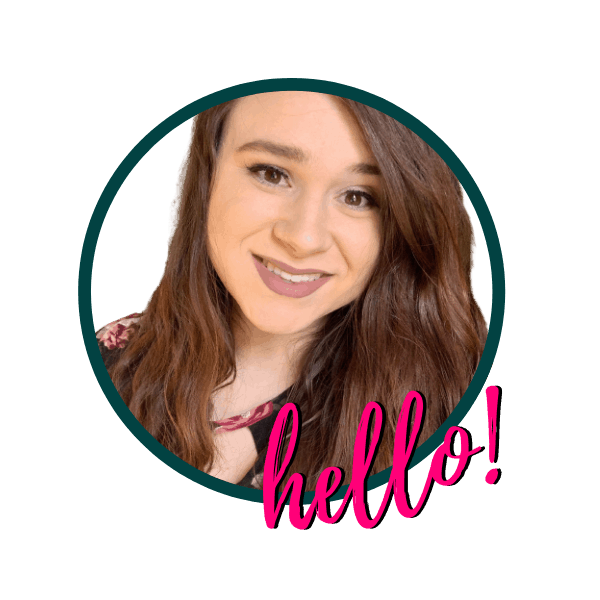 My passion for design and business operations originated from watching my Dad grow his businesses. I knew at an early age, that I would have a business of my own and this blog is in honor of his memory.
I'm a Great Dane mom, full-time worker, artist, and wife that loves her family, kayaking, mountain biking, camping, helping others, and crushing goals!
This blog is dedicated to new and established bloggers and online businesses to optimize and jumpstart the growth your searching for in your business.
Services I offer include:
Pinterest Management (for all blogging career levels)
Pinterest Account Audit & Review (I audit facilities as my day job, if you aren't seeing results, I'll find out why!)
Graphic Design

Logos
Pinterest Pin Templates
Presentations, Slides, Documents

Full Blog Audit & Review (Wonder if you are missing important factors on your blog–I'll get to the bottom of it!)
Blogging Resources for New Bloggers

Legal Setup (super important).
Affiliate Marketing
Tools and Information every Blogger Needs
Are you ready to transform your online business?
If it's a "Heck YES", there are 4 ways to start:
Join Blogging Business Alliance on Facebook to start promoting your blog.
If you aren't seeing the results you want with your online business, I highly recommend you start with my Pinterest Account Audit and Full Blog Audit.
When you subscribe, grab your free SEO Checklist to help you prep each blog post so you can gain organic traffic!
Check the Work With Me tab to see all that I have to offer.
I can't wait to work with you!