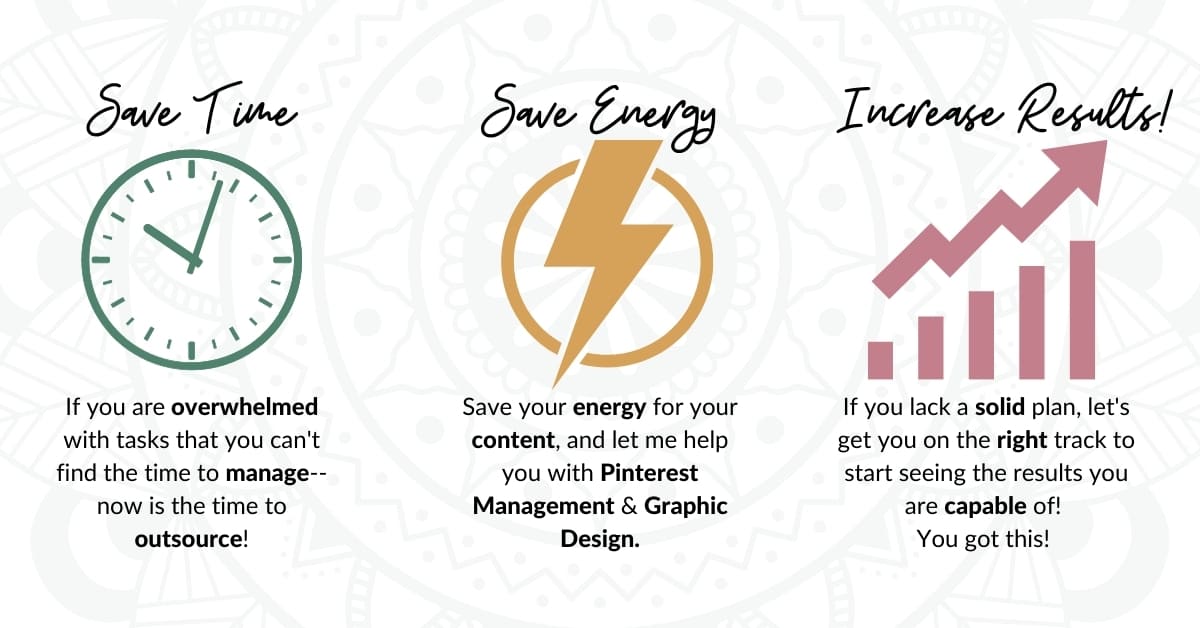 Transform your ↓following+exposure+traffic↓
If you are tired of hearing crickets when it comes to driving traffic to your site, you aren't alone!
I help creative entrepreneurs drive traffic to their blog with Pinterest management services, custom designs, templates, blogging tips, and more. Explore the blog and let's start growing the results you dream of.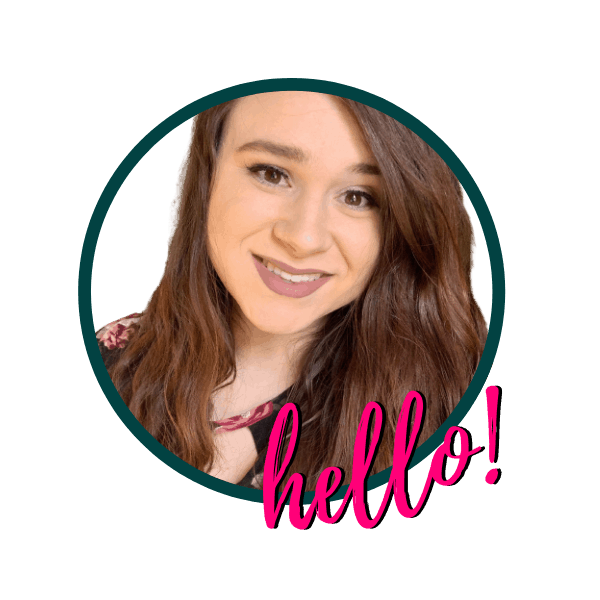 Hi, there!
I'm Brittany, a Pinterest Virtual Assistant and Graphic Designer that helps creative entrepreneurs, like yourself, maximize your growth potential.
If you are feeling stuck with driving traffic to your blog, need a design, or just want some awesome blogging tips– I got you with time and energy saving services. Let's get you on the right track. 🙂
Sign Up & Save!
Subscribe to our newsletter and get coupons and other freebies.
Start Here↓
(Currently under Construction!- Email me at upt0wnsag3@gmail.com to get a quote!)
Click on one of the boxes below to start your journey on Uptown Sage!