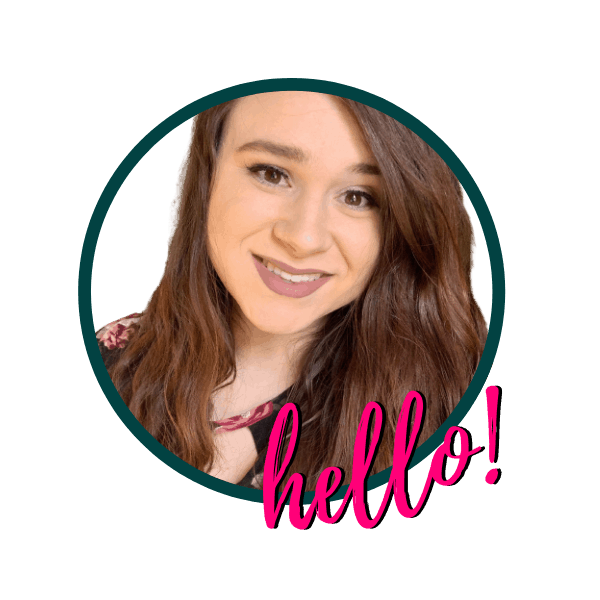 Hi, there!
I'm Brittany, a Pinterest virtual assistant and graphic designer that helps creative entrepreneurs, like yourself, maximize their growth potential with personalized Pinterest strategies and design. If you are feeling stuck with driving traffic to your blog, need a design, or just want some awesome blogging tips-- I have you covered.  Let's jumpstart those results!
Join the email list!
Receive blogging tips and resources to help you level up.
What is Pinterest Management?
Your social media efforts can easily be put on hold when you are managing clients, creating products, or writing up content. With Pinterest management, you outsource the tasks of remaining active on Pinterest and driving traffic to your site to a virtual assistant, like me!
Pinterest is a visual search engine that bloggers and online business owners utilize to drive traffic and increase sales. I've helped bloggers and business owners set up their Pinterest Business accounts by growing a following, and driving an influx of sales with personalized Pin strategies.
How do I accomplish this?
>Set or Clean up Pinterest Business accounts by utilizing SEO tactics on profiles, pins, and boards.

> Schedule hundreds of pins each month by using Tailwind to keep you active. (This is a MUST!)

>Offer clickable pin design to drive traffic to your site.

>& develop personalized Pinterest strategies to build a following and increase exposure to your brand.
If you aren't driving traffic to your site, someone else is.
I can help with that!
Are you ready to transform your following, exposure, and traffic?